Healing Techniques and Modalities
Typically, all of the following techniques come into play, one way or another, during a healing session with Diana:
Absuchan 'Ka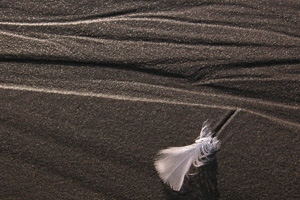 Absuchan 'Ka is an approach to healing that was handed down by the ancient Vedas. It was taught to me beginning in 1990 at an Ashram. There is much to this approach and much that I am still learning, but the basic idea is to always approach everything with the understanding that it is sacred.
Accunect™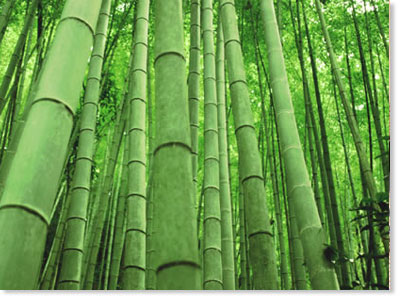 Accunect™ is a powerful healing system strongly rooted in divine feminine and traditional Chinese medicine. It combines ancient wisdom and modern science to create a perfect storm for shifts in consciousness. The process involves the practitioner following a map of potentials, determining the parts of the body ready to shift and tapping those potentials in. It's easy, fast and wonderfully satisfying. This new modality is rocking the energy healing world, with miracles happening every day.
This new healing system has been developed by Dr. Don Ka'imi Pilipovich. For more information, please visit Future Medicine Today
Aroma Therapy

Many years ago, I became interested in essential oils after going to a lecture by Gary Young. As I began to understand that oils work at a vibrational level, I deepened my appreciation for our connection to the subtle world. I use and am a distributor for the oils created at Young Living Essential Oils . I have studied the Neuro Auricular, Vita Flex and Raindrop Techniques.
If you are interested in becoming a Member or a Distributor of Young Living Oils, you can use my (and my partner, Sylvia's) distributor number: 59015 and sign up here.
BodyTalk™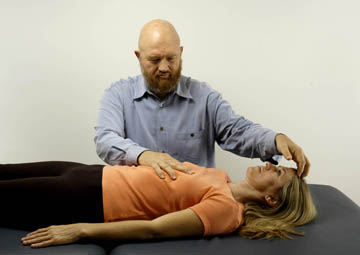 Started in the mid-1990's by Dr. John Veltheim, BodyTalk™ is now being taught and used in 40 countries by thousands of practitioners. This tremendous growth is due to the outstanding results achieved through very simple procedures and in just a few sessions.
BodyTalk™ is based on the assumption that the body heals itself through constant communication between structures, systems and cells. BodyTalk's simple procedures provide the support needed to reconnect and balance those lines of communication when they break down through the stress and toxicity of modern life. By checking to see which areas need assistance and in what optimum order that should occur, and then by drawing the body's attention to these areas through gentle tapping, BodyTalk resets the body's circuits comfortably and easily. Over a short time span, these profound resets turn into balance and harmony in the body, wherein general health and well-being become the norm.
When you are having a specific problem whether it be chronic, severe or just nagging, BodyTalk™ will serve to balance the body at the source of the issue, rather than just tackling the symptoms. With that comes complete and long-term resolution of the problem.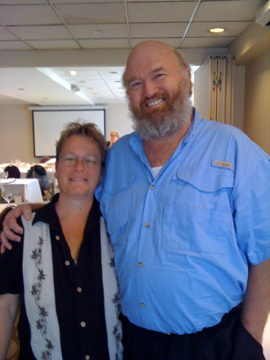 BodyTalk™ Overview and Video at the BodyTalk website
Seraphim Blueprint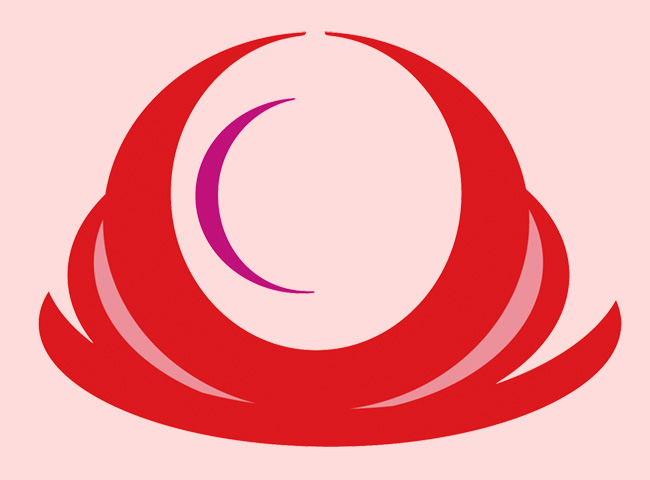 The Seraphim Blueprint introduces an advanced spiritual system that has been dormant for thousands of years. According to Ruth Rendely, a former college lecturer, the system is attractive because people notice a release of stress and energy shifting in their bodies when the Seraph installs what Ruth calls "Angelic Downloads."
I have been initiated into energies brought here by a seraphim angel. They are energies that consist of many powerful healing frequencies and are designed to assist us all in evolving our planet and we inhabitants thereon. Click for more information about Seraphim Blueprint energies.